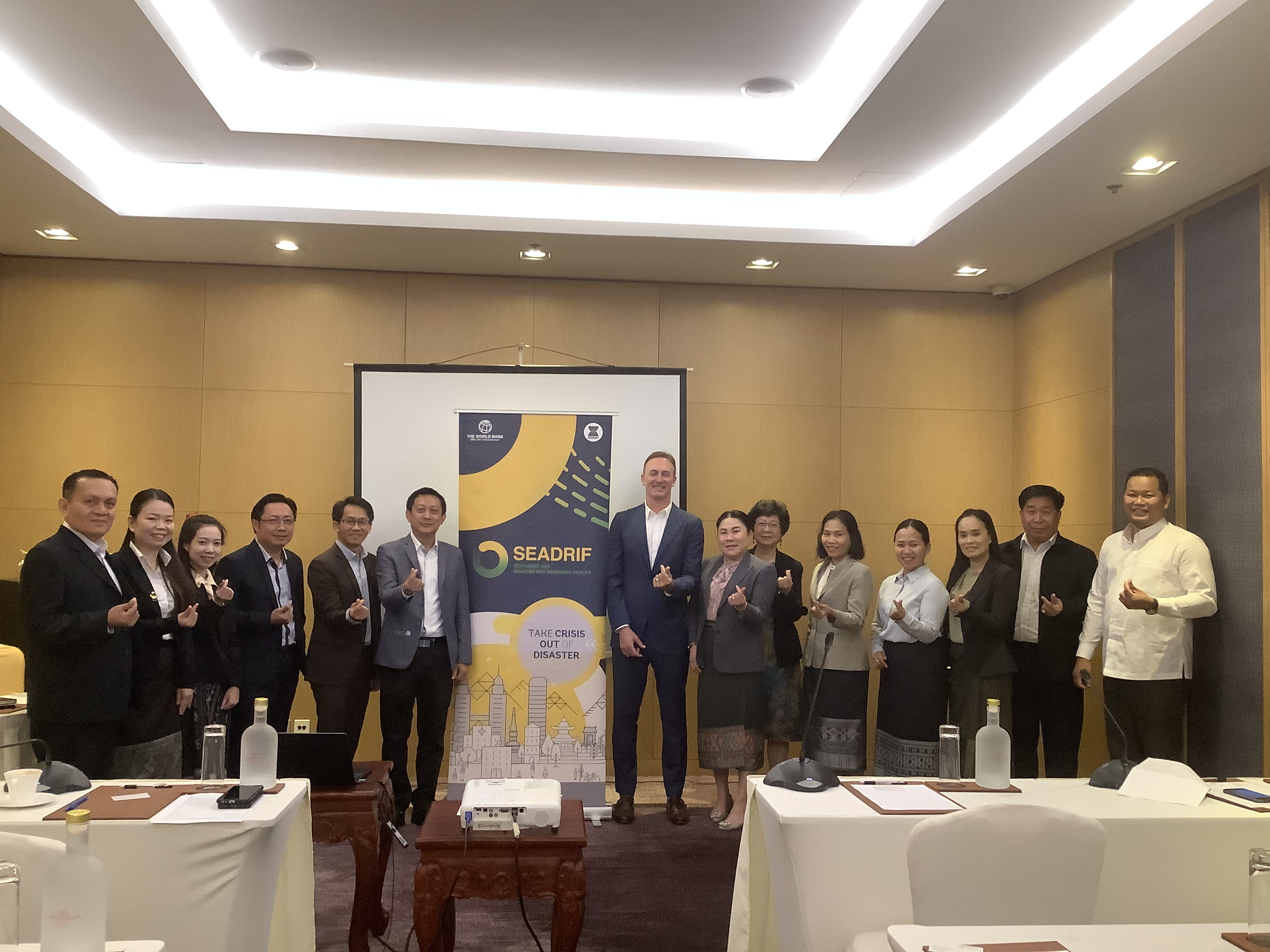 Mrs. Soo Hoon Hauw-Quek, Board Chair and Mr. Dylan Bryant, Insurance Management Advisor of SEADRIF Insurance Company (SDI) conducted a country visit and workshop in Lao PDR in partnership with Lao PDR Ministry Of Finance (LMOF).  
On 27 February, SDI team were greeted with the warm welcome from Mr. Somxay Keovandy, Director of Division, Planning and Development Division, LMOF, and the core LMOF team. SDI gave an overview and progress update of SEADRIF.  The teams engaged in in-depth discussion of the first flood risk product. As the policyholder, LMOF provided invaluable feedback about the experience working with the policy and input to the future design of the flood risk product.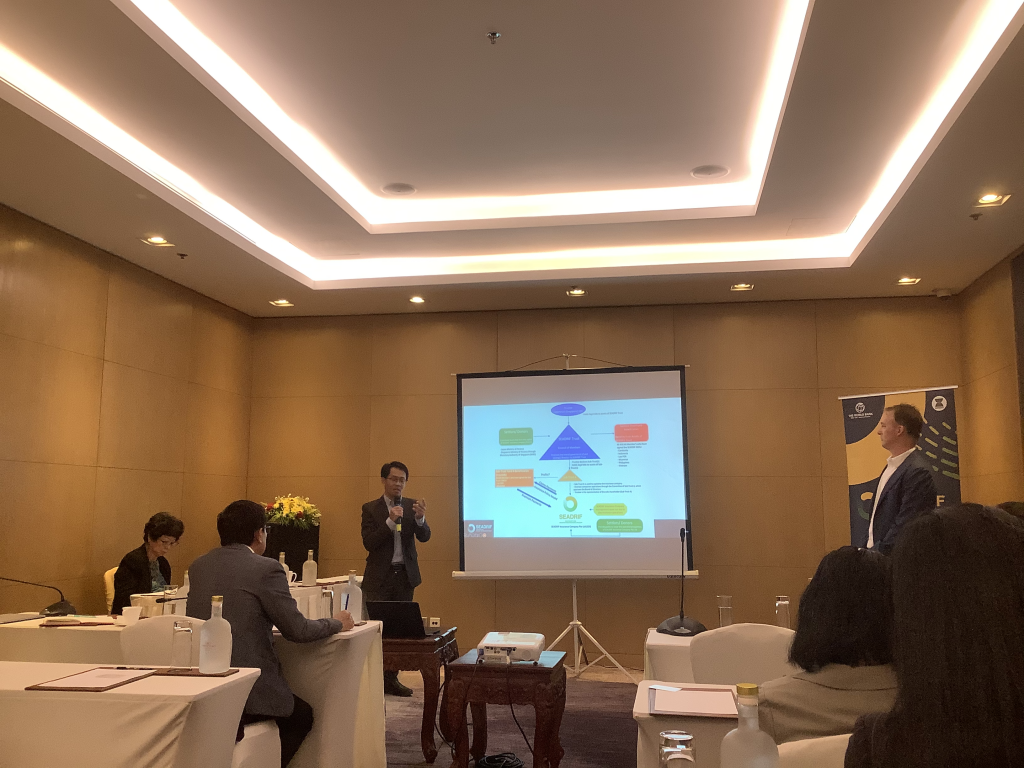 On 28 February, the conference was opened by Dr. Sengaloun Inmixay, Deputy Director General, DSRI, LMOF and Soo Hoon. Dylan delivered a training on insurance and public assets insurance delivered. Line Ministries involved in disaster risk management and financing were invited.  At the Lao PDR sharing session after lunch, the group discussed current situation and priorities for Lao PDR disaster risk financing agenda, and the help needed to close the protection gap.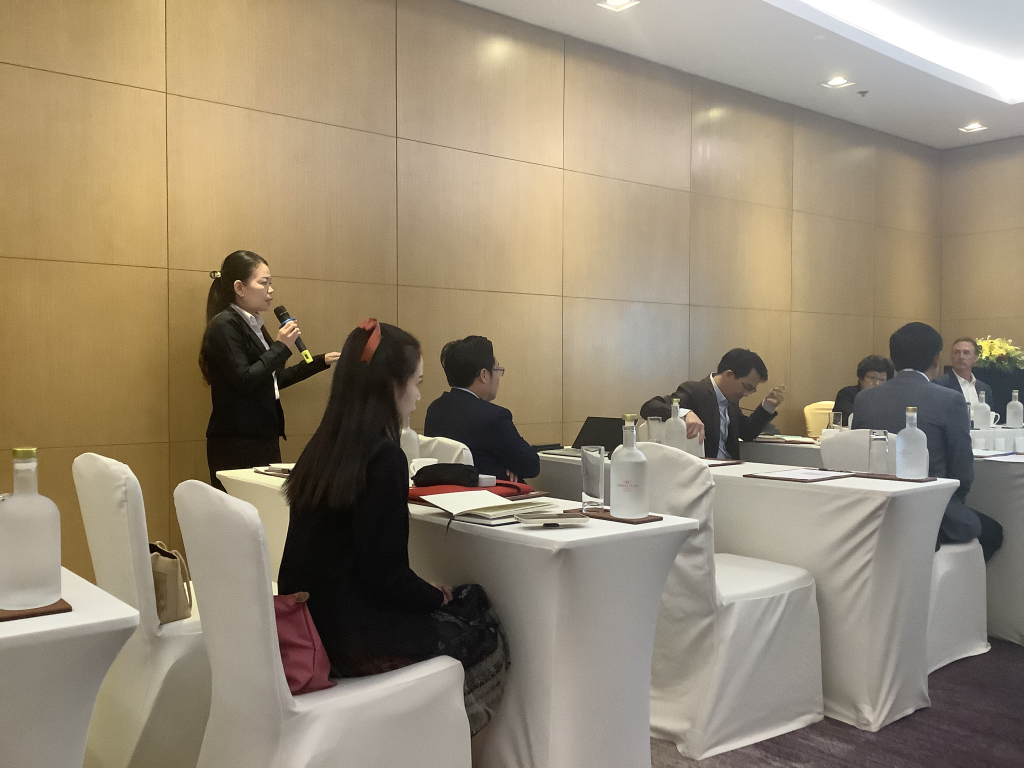 Lao PDR is exposed to natural disasters and the risk is increasing due to climate change. The government has been advancing its disaster risk management and financing preparedness. SDI is a strategic partner and insurer to Lao PDR. The development of Public Assets Insurance programs as well as other insurance solutions aim to support Lao PDR and member countries in protecting their vulnerable population and assets.