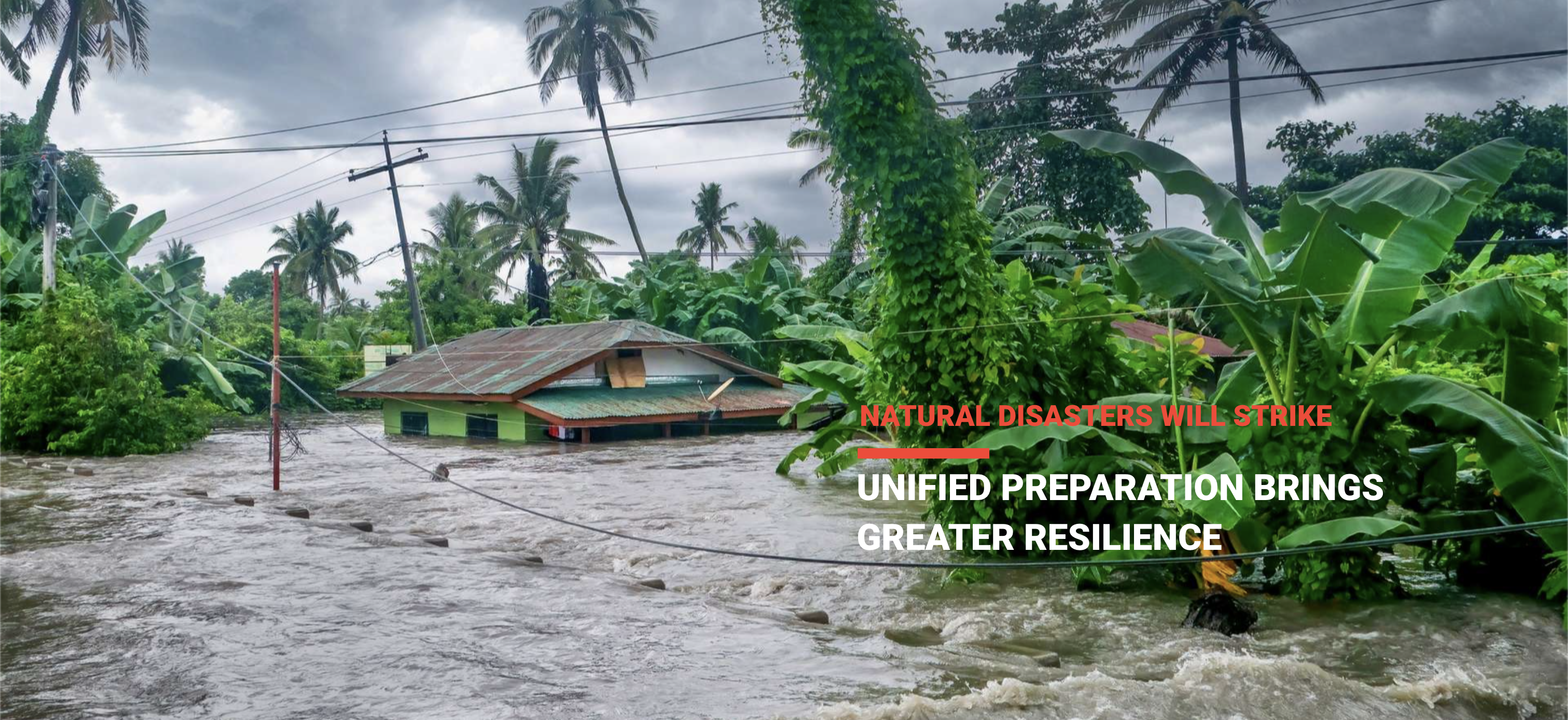 On Sunday 6 November 2022 the COP27 climate summit got underway in Egypt with over 44,000 registrations with 100 Heads of State attending the event. This year, the inclusion of "loss and damage finance" in the agenda reflects a sense of solidarity.

With Scotland and Denmark leading the way, a few European governments joined in to offer "loss and damage" funds. While the modest tally so far is nowhere near what is needed, the moves are being considered a breakthrough, especially for developing countries and small island nations suffering from the impact of climate change related disasters.

Disaster Risk Financing (DRF) is increasingly gaining importance and Sovereign Risk Pool is one of the innovative DRF mechanisms enabling countries to pool risks in a diversified portfolio and transfer excess risk to the reinsurance and capital markets.  Now, SEADRIF and three regional risk pooling organizations African Risk Capacity (ARC) Group., Caribbean Catastrophe Risk Insurance Facility (CCRIF SPC), Pacific Catastrophe Risk Insurance Company (PCRIC) come together with unified messaging to bring greater attention to Disaster Risk Finance. There are more works to be done in increasing the understanding of the role of insurance and risk pools in a robust DRF risk layering strategy.