New World Bank project to help protect thousands against the impact of flooding
VIENTIANE, August 30, 2017 – The Ministry of Finance and the World Bank signed today an agreement for $30 million in financing for the Lao PDR Southeast Asia Disaster Risk Management Project, which will invest in urban flood risk management in Oudomxay province, and in more reliable hydro-meteorological services across the country. The financing includes a $1 million grant from the Southeast Asia Disaster Risk Insurance Facility (SEADRIF) – a multi-donor trust fund – that will assist the Ministry of Finance in preparing and implementing disaster risk financing instruments.
"We are pleased to partner with the Government of Lao PDR to support disaster resilience, which is well-aligned with the aims of their 8th National Socio-Economic Development Plan for 2016-2020," said Jean-Christophe Carret, the new World Bank Country Manager for Lao PDR. "Lao PDR is susceptible to natural disasters, so investments in disaster resilience will help to support long-term economic prosperity."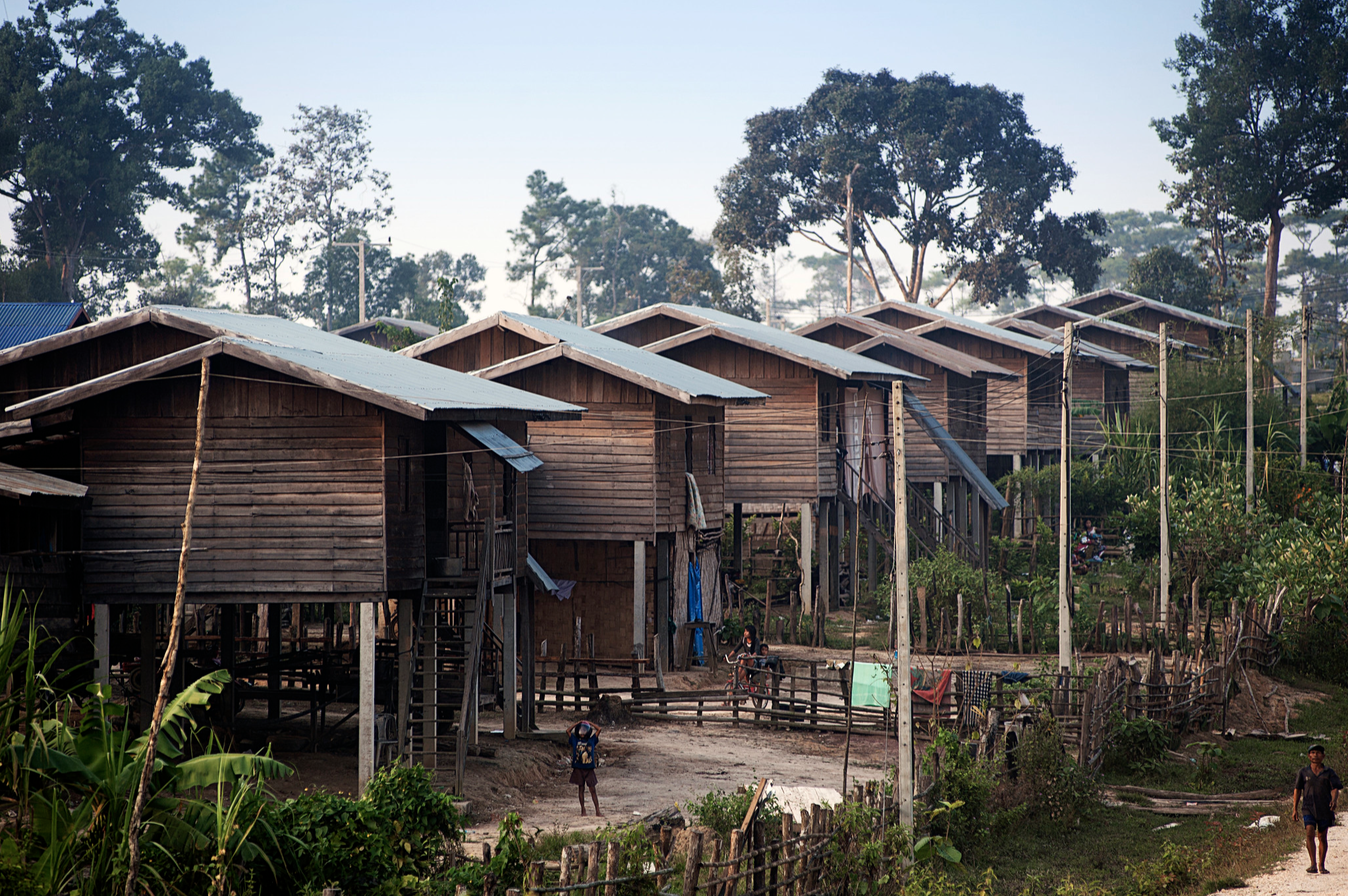 Resettlement village, Nakai Plateau, Khammoune Province, Lao PDR. Photo: Stanislas Fradelizi / World Bank
The project is expected to directly benefit 100,000 people in the Muang Xay area of Oudomxay province through urban flood risk management that will help reduce the impact of flooding, complemented by innovative design, which will consider multi-purpose and green infrastructure solutions.  "The investments in Oudomxay will have the potential to serve as an example for other cities in Lao PDR pursuing resilient and sustainable development," said Henrike Brecht, World Bank Senior Infrastructure Specialist.
Lao PDR overall will benefit from the early warning systems and improved disaster recovery financing mechanisms to be delivered by the project.  It is part of a Southeast Asia regional program on disaster risk management financed by the World Bank, which also includes projects in Cambodia and Myanmar. 
Contacts
In Lao PDR
Hannah McDonald-Moniz
+856 20 2222 1330
In Washington DC
Dini Djalal
+1 202 468-4442